N/A
Participant stability with various room configurations for Frail Elderly
Dumke Health Professions Building, Salt Lake City, UT
Targeting 3 different conditions
Room configuration
N/A
Recruiting
Led by Bob G Wong
Research Sponsored by University of Utah
Eligibility Criteria Checklist
Specific guidelines that determine who can or cannot participate in a clinical trial
Must not have
Be younger than 18 years old
Study Summary
This trial will test the feasibility of a new hospital room design to reduce the number of patient falls.
Frail Elderly

Accidental Falls

Hospital
Eligibility Criteria
Inclusion Criteria
You will be eligible if you check "Yes" for the criteria below
You are an

elderly person

who is

physically weak or fragile

.
You have

difficulty walking

.
Timeline
Screening ~ 3 weeks
3 visits
This trial's timeline: 3 weeks for screening, Varies for treatment, and 24 months for reporting.
Treatment Details
Study Objectives
Outcome measures can provide a clearer picture of what you can expect from a treatment.
Gait: increased stability
Awards & Highlights
All patients enrolled in this study will receive some form of active treatment.
Trial Design
Group I: Participant stability with various room configurations
Experimental Treatment
1 Intervention
Single-arm. Ergonomically exploring patient stability moving around various configurations of a hospital room.
Who is running the clinical trial?
University of Utah
Lead Sponsor
1,049 Previous Clinical Trials
1,704,891 Total Patients Enrolled
The Center for Health Design
UNKNOWN
Bob G Wong
Principal Investigator
University of Utah
Media Library


Room configuration (N/A) Clinical Trial Eligibility Overview. Trial Name: NCT04003779 — N/A
Frail Elderly Research Study Groups: Participant stability with various room configurations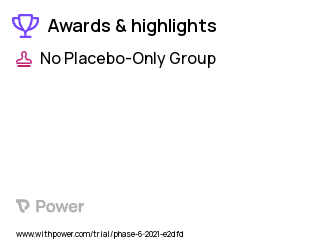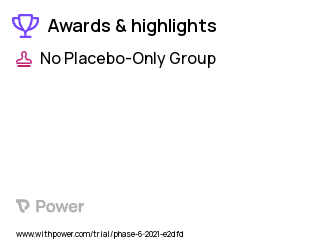 Frail Elderly Clinical Trial 2023: Room configuration Highlights & Side Effects. Trial Name: NCT04003779 — N/A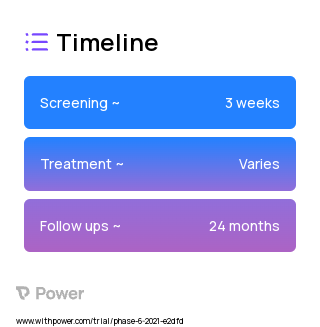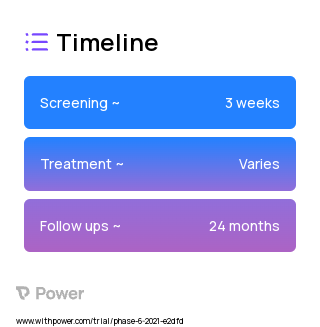 Room configuration (N/A) 2023 Treatment Timeline for Medical Study. Trial Name: NCT04003779 — N/A
Frequently Asked Questions
These questions and answers are submitted by anonymous patients, and have not been verified by our internal team.
Are additional participants being sought for this experiment?
"Correct. Available on clinicaltrials.gov, the information confirms that this medical trial is actively enrolling candidates since it was initially posted on July 14th 2022 and recently updated on September 23rd 2022; 25 participants are sought at one site."
How many participants are enrolling in this trial at the maximum capacity?
"Affirmative. The clinicaltrials.gov website displays that this research project, which was initially created on July 14th 2022, is currently recruiting participants. 75 individuals must be enlisted from a single site."