Democratizing access to medical research for all patients.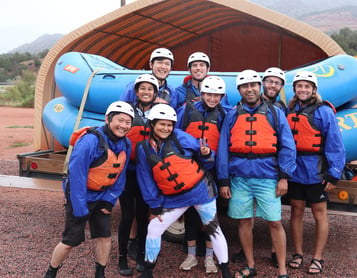 Mapping our values and mission at our team offsite ☀️
WHY WE BUILT THIS
We believe that every patient deserves the chance to participate in a life changing clinical trial. For patients where the standard treatments have not worked, cutting edge research can present the best hope.
Unfortunately, today, most patients are structurally shut out from the clinical trial system. They do not go to academic research hospitals so they're left struggling to navigate an opaque system littered with medical jargon and middle-men.
At the same time, researchers are struggling to recruit patients – roughly 86% of all clinical trials are delayed while trying to find enough patients.
This is why we built Power. To increase access by empowering all patients.
Power is the most patient-friendly platform for clinical trials. We are making it easy for all patients to discover promising clinical trials and get in touch with the researchers directly.
Read our founding story here
In the process, we are accelerating the speed of medical innovation.
OUR ADVISORS AND COLLABORATORS
We are backed by some of the best healthcare investors and operators with a range of experience across clinical research and biopharmaceuticals. We are a small team - each of us with our own personal story and motivation to make a difference in the lives of patients.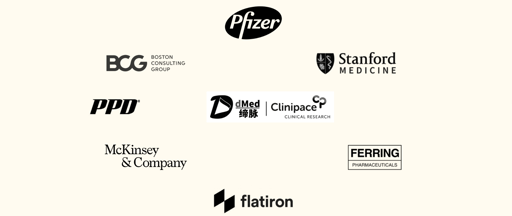 Ken Mahaffey
Associate Dean of Clinical Research at Stanford
Adam Singer
Medical Oncologist at UCLA