Infant vegetable for Gastrointestinal Microbiota
University of Delaware, Newark, DE
Targeting 3 different conditions
Infant vegetable

+3 more
N/A
Recruiting
Led by Jillian Trabulsi, PhD, RD
Research Sponsored by University of Delaware
Eligibility Criteria Checklist
Specific guidelines that determine who can or cannot participate in a clinical trial
Must have
Infant consumes an exclusively human milk liquid diet only
Be younger than 18 years old
Must not have
Be older than 18 years old
Follow Up
day 0, 2, 4, 6, 8, 10, 12, 14
Study Summary
This trial looks at how different complementary foods affect the good bacteria in the stomachs of babies who are only fed breastmilk.
Gastrointestinal Microbiota

Healthy Subjects

Infants
Eligibility Criteria
Inclusion Criteria
You will be eligible if you check "Yes" for the criteria below
The

baby only drinks breast milk

and doesn't consume any other liquids or foods.
Timeline
Screening ~ 3 weeks
3 visits
Follow Up ~ day 0, 2, 4, 6, 8, 10, 12, 14
Follow Up ~
day 0, 2, 4, 6, 8, 10, 12, 14
This trial's timeline: 3 weeks for screening, Varies for treatment, and day 0, 2, 4, 6, 8, 10, 12, 14 for reporting.
Treatment Details
Study Objectives
Outcome measures can provide a clearer picture of what you can expect from a treatment.
Awards & Highlights
All patients enrolled in this study will receive some form of active treatment.
Trial Design
Group I: Infant vegetable
Experimental Treatment
1 Intervention
Group II: Infant meat
Experimental Treatment
1 Intervention
Group III: Infant fruit
Experimental Treatment
1 Intervention
Group IV: Infant cereal
Active Control
1 Intervention
Who is running the clinical trial?
University of Delaware
Lead Sponsor
142 Previous Clinical Trials
37,714 Total Patients Enrolled
American Society for Nutrition Foundation
UNKNOWN
Jillian Trabulsi, PhD, RD
Principal Investigator
University of Delaware
Media Library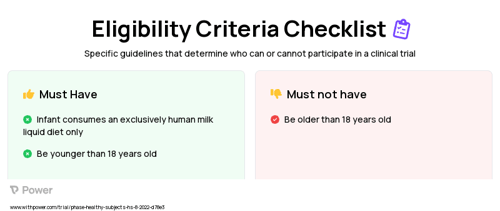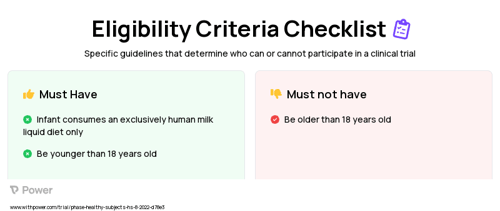 Infant fruit Clinical Trial Eligibility Overview. Trial Name: NCT05492253 — N/A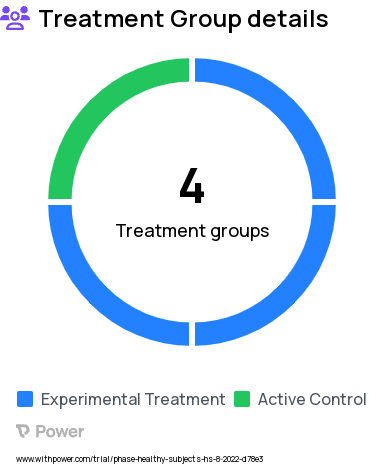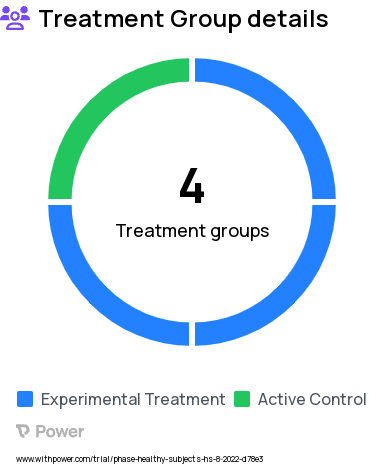 Gastrointestinal Microbiota Research Study Groups: Infant meat, Infant cereal, Infant fruit, Infant vegetable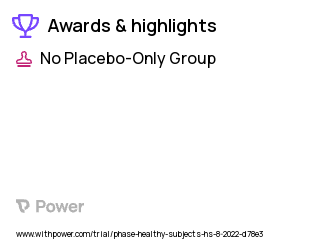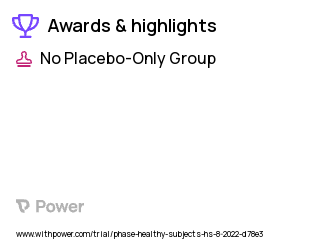 Gastrointestinal Microbiota Clinical Trial 2023: Infant fruit Highlights & Side Effects. Trial Name: NCT05492253 — N/A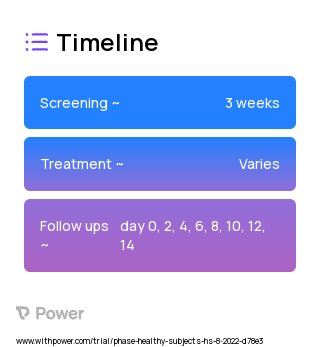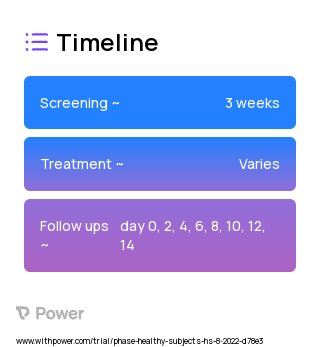 Infant fruit 2023 Treatment Timeline for Medical Study. Trial Name: NCT05492253 — N/A
Frequently Asked Questions
These questions and answers are submitted by anonymous patients, and have not been verified by our internal team.
Could I be a potential participant in this research study?
"This medical trial is seeking forty infants, ranging in age from 5 to 7 months old. To be eligible for the study and its associated treatments, participants must have been born vaginally within full term; they cannot be afflicted with any significant gastrointestinal illnesses (e.g., gastroesophageal reflux or Celiac disease); their diet must consist solely of liquid human milk; they need to possess enough physical strength and coordination such that they can sit up when supported; neither them nor their mother has had antibiotics recently; a parent/guardian over 18 years of age must provide consent for participation; and lastly, the infant should not"
Are there any opportunities for individuals to participate in this research study?
"Evidence from clinicaltrials.gov demonstrates that this medical study is not currently open for enrollment. The trial was initially shared on September 1st, 2022 and the latest update occurred on August 4th, 2022; however, 858 other studies are still taking applications presently."
Does the protocol of this clinical trial encompass enrollees aged 70 or younger?
"This clinical trial is only open to infants between 5 and 7 months of age. Additionally, 60 trials exist that cater to minors while 377 are designed for the elderly."