Antiretroviral
PrEP for HIV (Human Immunodeficiency Virus)
Research Sponsored by University of Miami
Eligibility Criteria Checklist
Specific guidelines that determine who can or cannot participate in a clinical trial
Must have
speak either English or Spanish
Be older than 18 years old
Must not have
Be younger than 18 years old
Drug Has Already Been Approved
Approved for 10 Other Conditions
All Individual Drugs Already Approved
Study Summary
This trial will test if providing HIV-negative participants with PrEP medicine at the IDEA Exchange will help them stay negative.
HIV (Human Immunodeficiency Virus)

Substance Use Disorder
Eligibility Criteria
Inclusion Criteria
You will be eligible if you check "Yes" for the criteria below
You must be able to speak either English or Spanish.
Timeline
Screening ~ 3 weeks
3 visits
Follow Up ~ up to 12 months
Follow Up ~
up to 12 months
This trial's timeline: 3 weeks for screening, Varies for treatment, and up to 12 months for reporting.
Treatment Details
Study Objectives
Outcome measures can provide a clearer picture of what you can expect from a treatment.
Intracellular level of tenofovir diphosphate
Secondary outcome measures
time to PrEP initiation post negative HIV rapid test
Awards & Highlights
The final step before approval, pivotal trials feature drugs that have already shown basic safety & efficacy.
Drug Has Already Been Approved
The FDA has already approved this drug, and is just seeking more data.
Approved for 10 Other Conditions
This treatment demonstrated efficacy for 10 other conditions.
All patients enrolled in this study will receive some form of active treatment.
All Individual Drugs Already Approved
Therapies where all constituent drugs have already been approved are likely to have better-understood side effect profiles.
Trial Design
Group I: Rapid PrEP group
Experimental Treatment
2 Interventions
Participants will receive PrEP i.e. Descovy for 12 months at the syringe services program.
How many patients have taken this drug
Who is running the clinical trial?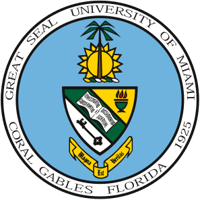 University of Miami
Lead Sponsor
856 Previous Clinical Trials
383,837 Total Patients Enrolled
Hansel Tookes
Principal Investigator
University of Miami
Media Library


Descovy (Antiretroviral) Clinical Trial Eligibility Overview. Trial Name: NCT04782180 — Phase 4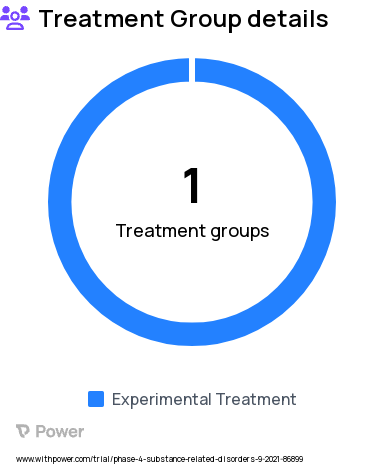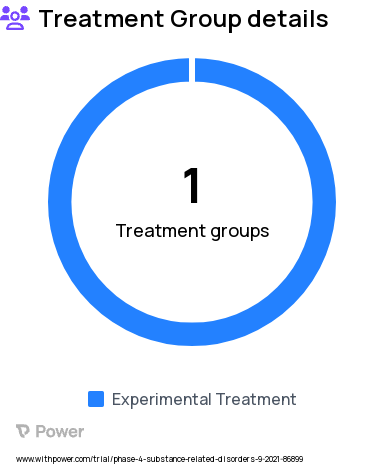 HIV (Human Immunodeficiency Virus) Research Study Groups: Rapid PrEP group
HIV (Human Immunodeficiency Virus) Clinical Trial 2023: Descovy Highlights & Side Effects. Trial Name: NCT04782180 — Phase 4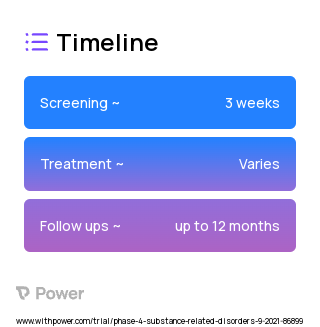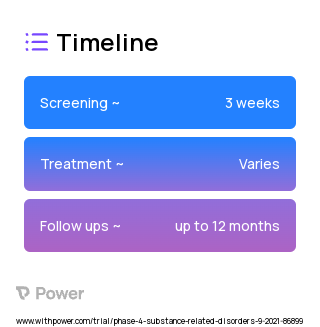 Descovy (Antiretroviral) 2023 Treatment Timeline for Medical Study. Trial Name: NCT04782180 — Phase 4
Frequently Asked Questions
These questions and answers are submitted by anonymous patients, and have not been verified by our internal team.
What is the current size of the cohort taking part in this research?
"Affirmative. According to information published on clinicaltrials.gov, this medical research has been actively searching for participants since February 1st 2022 and was most recently updated in March 4th 2022. The trial needs 100 individuals at a single site."
Are there still openings available for participants in this research?
"The details posted on clinicaltrials.gov demonstrate that this medical investigation is enrolling participants, with the initial announcement made on February 1st 2022 followed by a recent update on March 4th."
What research has been conducted related to PrEP?
"Currently, 98 clinical trials are underway to investigate the efficacy of PrEP with 22 in its final phase. The epicentre of these trials is Boylston, Massachusetts but there are 1610 global locations carrying out research."
What potential risks come with taking PrEP?
"PrEP has already been approved, making it a safe and viable option. Our team at Power gave this treatment an assessment score of 3 to reflect its efficacy in the medical community."
What pathologies is PrEP typically employed to combat?
"The antiretroviral drug PrEP can be utilized to treat HIV-1, address existing infections caused by the virus, and reduce transmission."
Who else is applying?
What state do they live in?
What portion of applicants met pre-screening criteria?