What is a Contract Research Organization? Plus, Top 5 CROs to Check Out in 2022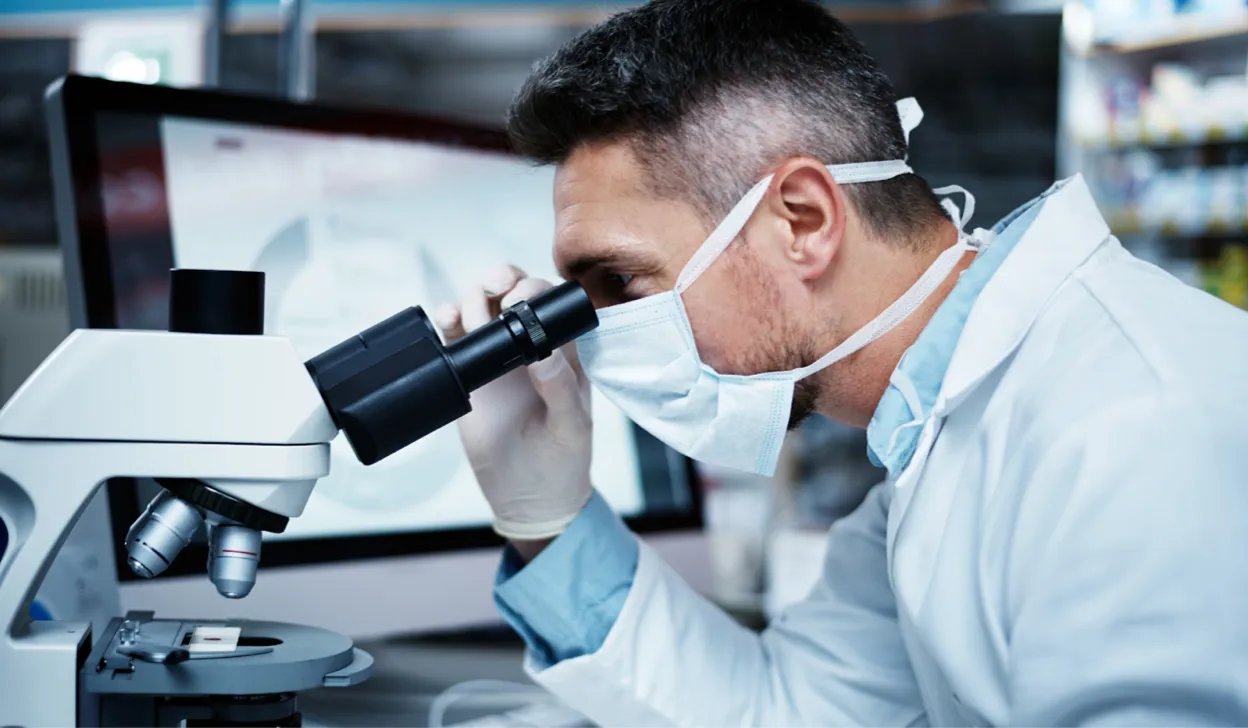 A contract research organization, or CRO, is a company that provides outsourced research services to pharma companies and similar entities (also known as sponsors), supporting them in all aspects of developing and bringing new drugs/medical devices to market.
Keep reading to learn more about what CROs do, how they are different from clinical research organizations and why sponsors work with them. We've also included the top 5 CROs at the end and what you need to ask before signing the contract with a CRO.
What Do CROs Do?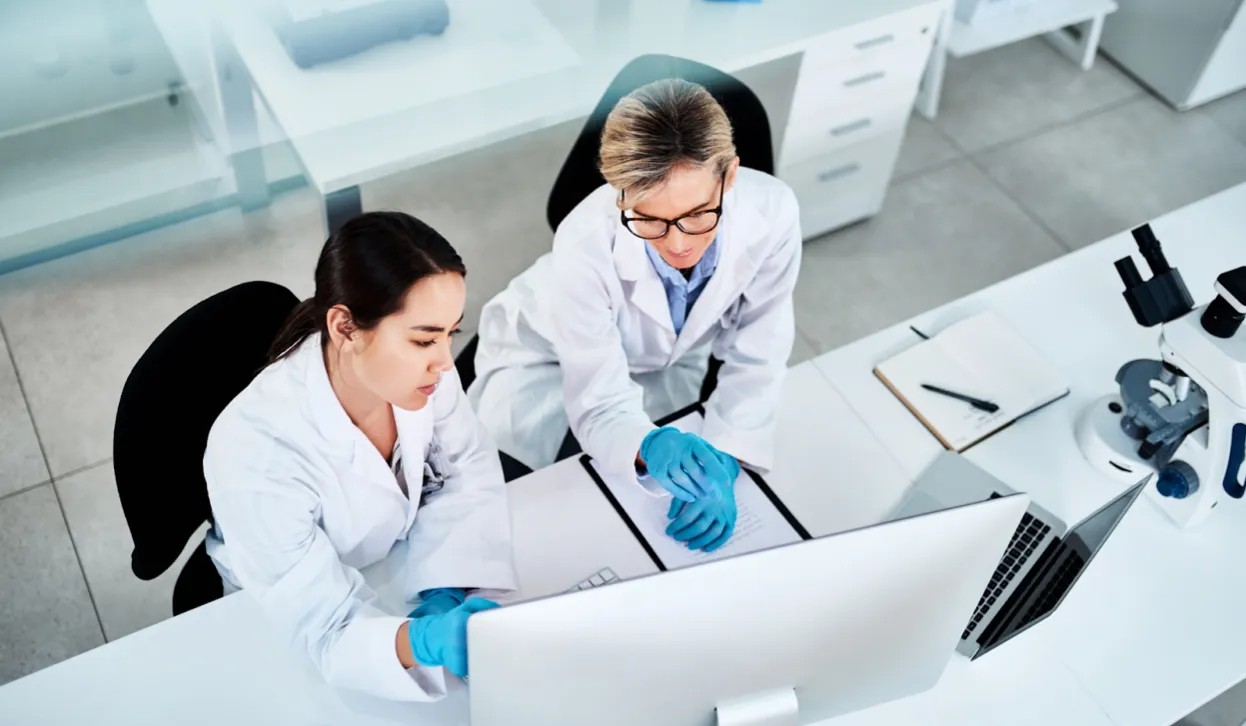 The main role of CROs is to carry out activities that the sponsoring pharmaceutical company cannot or chooses not to do in-house.
Pharmaceutical companies often count on both internal and external resources, but sometimes they need assistance with tasks that fall outside of their core capabilities. The main services that CROs typically provide are running clinical trials and managing data, although they can also help with other tasks like recruiting patients, protocol development, drug manufacturing, and more. CROs might themselves partner with other companies to provide robust services across the full spectrum of clinical trial activities. For example, CROs might partner with Power as a part of a multi-layered recruitment strategy for a trial.
The goal of a CRO is to provide pharmaceutical companies with the services and resources they need in order to get their new drugs approved by regulatory bodies like the FDA.
For example, if a company is working on developing a promising new drug, it may decide to hire a CRO to conduct clinical trials. The CRO would then be responsible for recruiting patients to participate in the trial as well as overseeing the trial itself and reporting the results back to the pharmaceutical company.
See the image below for some example services offered by CROs: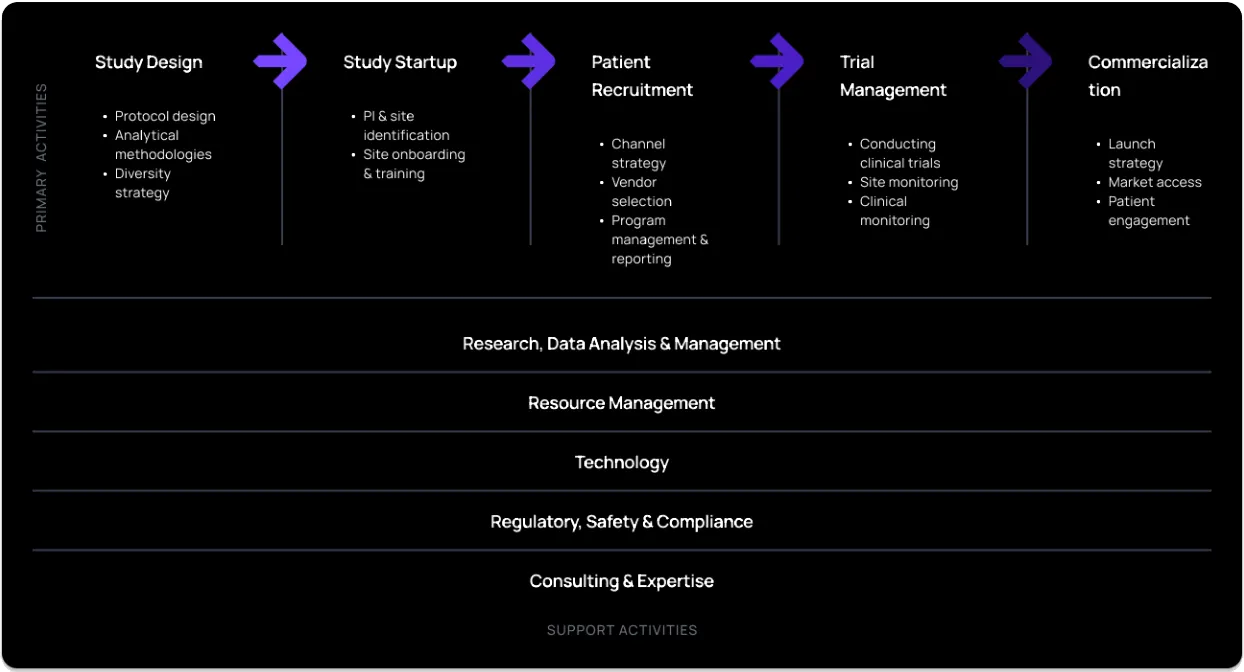 Are Contract Research Organizations the Same as Clinical Research Organizations?
Contract research organizations (CROs) are involved in all aspects of the clinical development process, from initial drug discovery through pre-clinical and clinical trials and regulatory approval.
They also often offer post-marketing support services such as phase-IV studies and safety surveillance. CROs may also help design a study, recruit patients for the study, perform laboratory tests on samples taken from patients in the study, monitor patient health during the study, analyze study data, prepare study reports, and present reports or summaries to the relevant regulatory bodies like the FDA.
A clinical research organization, on the other hand, is a specific type of CRO that specializes in conducting clinical trials for pharmaceutical companies and other organizations.
While some clinical research organizations do offer preclinical services, most focus primarily on phase-I through phase-IV studies for new drugs and medical devices. These trials are designed to test the safety and effectiveness of drugs, devices, or medical procedures in humans. The purpose of a clinical trial is to gather data that can be used to determine whether a drug or device should be approved for human use by the FDA.
Although clinical and contract research organizations may differ in some ways, they can both be contracted to conduct clinical trials.
Both types of organizations need to be certified by the FDA in the USA (or by the relevant regulatory agency in other countries). However, the certification process differs depending on the type of organization. For example, a clinical research organization must go through an extensive accreditation process before it can begin conducting clinical trials on humans. CROs may not necessarily need to pass this accreditation process if they are not involved in conducting clinical trials involving humans.
Why do sponsors work with CROs?
CROs play an important role in pharmaceutical and biotechnology product development. Here are just some of the reasons why sponsors (pharma, biotech and similar entities) may decide to work with CROs.
1. Specialized operations and cost control
Building and managing clinical trial operations completely in house is complicated, expensive and requires specialization in a multitude of areas. The entrance of CROs meant that pharmaceutical companies no longer needed to own all of their own scientific and clinical research facilities. Full-service CROs offer sponsors a complete set of solutions covering all requirements from before clinical trials even start, to launching the final drug or device on the market.
2. Improved access to technology
CROs offer various technology solutions to support sponsors in designing, conducting and managing clinical trials. Sponsors can choose to leverage these technologies depending on the needs of each unique study. Here are some example categories of technologies that sponsors may use: planning tools (protocol design, patient enrollment etc.), site management (activation, payments etc.), recruitment tools (e.g., Power), trial management tools, clinical data analytics etc.
3. Ability to handle large amounts of data
There are a lot of moving pieces involved in successfully running a clinical trial. CROs are often used by pharmaceutical companies because of their ability to handle large amounts of data in a short amount of time.
4. Handling regulatory affairs (i.e., following FDA guidelines)
CROs typically have experience working with regulatory agencies such as the Food and Drug Administration (FDA). The FDA regulates the entirety of clinical drug trials, from design to implementation and final analysis. This means that CROs must work within the FDA's guidelines when conducting any type of clinical trial. It also means that CROs can help pharmaceutical companies get their products to the market faster, as they do not need to hire internal experts specializing in these stringent and ever-changing regulations.
5. Multi-disciplinary expertise leading to quicker and more effective trials
CROs have access to a large pool of employees specialized in different areas, which means that they can provide pharmaceutical companies with the appropriate expertise needed to complete any type of clinical trial quickly and effectively.
Another benefit of contracting an outside supplier for research is that the contracting company does not have to hire someone internally who is up-to-date on all the latest trends and regulations regarding the product development process (thereby avoiding potentially long delays for training). Independent third-party contractors are often more experienced than in-house employees in terms of familiarity with clinical trials and regulatory compliance.
What Are The Top CROs in 2022?
The contract research organization (CRO) industry is rapidly growing, and it's easy to see why due to the roles they fulfill in pharmaceutical and biomedical research. As of 2022, there are over 2,700 CROs in the US and that number is growing.
The following list identifies some of the top contract research organizations (CROs) in 2022:
1. IQVIA
IQVIA is a healthcare technology company providing integrated services in clinical research, market access, and health outcomes. It works with pharmaceutical companies to develop new medicines and therapies for the treatment of diseases including cancer, diabetes, heart disease, hepatitis C, and HIV/AIDS.
IQVIA provides clinical trial support services through its subsidiary Quintiles Transnational Holdings Inc., which was formed in 2017 when Quintiles Transnational merged with IMS Health Holdings Incorporated.
Labcorp Drug Development, formerly Covance, is a contract research organization that offers drug development, clinical trial, and laboratory services to the pharmaceutical industry. The company's mission is to help advance patient care by providing clients with high-quality services and solutions.
Labcorp was founded in 1996 and has since grown into one of the world's largest CROs, with over 40 offices worldwide. In addition to its global presence, Labcorp also maintains a strong presence in the USA, which is one of the largest national markets in the pharmaceutical industry.
3. Pharmaceutical Product Development (PPD)
Pharmaceutical Product Development, or PPD for short, is an international company known for developing drug delivery systems and pharmaceuticals to help patients around the world.
The company has been working in the pharmaceutical industry since 1985 and operates in numerous countries. Their headquarters are located in North Carolina, U.S.A., but they also have offices in Europe, Asia, Africa, and South America.
4. ICON
ICON offers a full range of consulting, clinical development and commercialisation services to pharma, biotech, medical device and government organizations. ICON has a global team of experts and extensive experience in a wide range of therapeutic areas.
ICON was founded in Dublin, Ireland in 1990 and has offices in 46 countries worldwide.
5. Medpace
Medpace provides full-service clinical development services to biopharma and medical device sponsors. Founded in 1992, they have always held to a model of providing full-service clinical trial outsourcing. Medpace operates in 6 continents and has medical, operational, and regulatory specialists with country-specific expertise.
CROs in the Healthcare Industry - What You Need to Ask Before Signing the Contract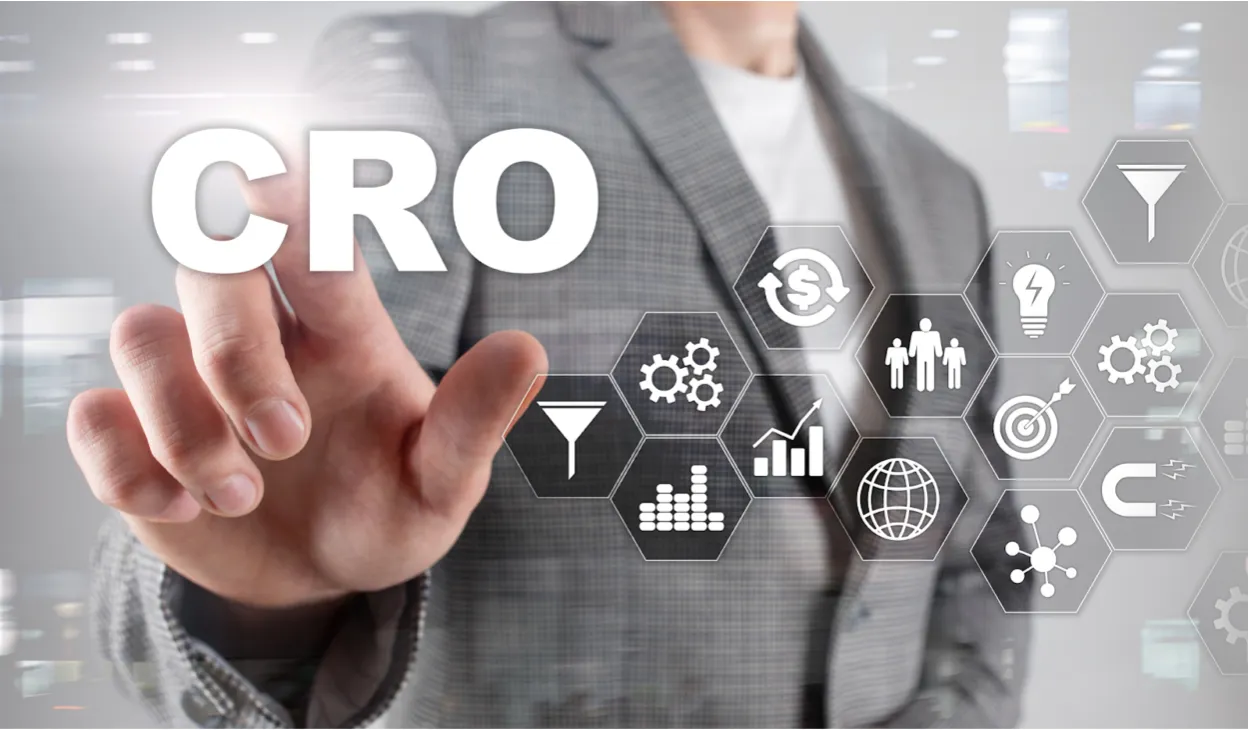 1. Get information from multiple sources. It's important to gather as much information as possible before making any decisions. The website of the CRO itself will not tell the whole story; it is a good idea to look for real reviews and feedback from other companies who have contracted the CRO to which you are considering outsourcing tasks.
2. Make sure that the CRO you are considering has an established track record of success with clients.
3. Check that the CRO has an active online presence and transparent contact information so you can contact them and research them further before signing anything.
4. Check that the company is up-to-date with regulatory standards and accreditations. These are renewed frequently as this is a rapidly changing industry, so verify that the CRO in question has up-to-date authorization and accreditation for the specific tasks you are considering contracting them for. If you can't find this information on the website, contact them to get clear answers.
5. Make sure that the CRO has a good reputation among other firms in the industry as well as among current and past employees. A large number of sub-par reviews or complaints is a red flag, as are complaints by employees about protocols not being followed, internal uncleanliness or disorganization, etc.
6. Verify that the CRO has expertise in the specific task you wish to outsource! This may seem obvious, but just because a given CRO is world-renowned in conducting clinical trials, this does not mean they will be experts in analyzing your specific data. You should contract a contract research organization specializing in the tasks you will give them.
Conclusion
CROs play important roles in pharmaceutical and biotechnology product development. They essentially manage every aspect of the clinical research process while also providing access to state-of-the-art technology and facilities, thus also keeping costs down for the sponsor. If you are looking for a CRO to partner with to streamline or enhance your research, development, or clinical trial processes, a little bit of research to understand what they are capable of and what tasks they are specialized in will help you make an informed decision.