Your session is about to expire
We'll log you out in 60 seconds unless you choose to continue
← Back to Search
Eligibility Criteria Checklist
Specific guidelines that determine who can or cannot participate in a clinical trial
Must have
Be older than 18 years old
Must not have
Be younger than 18 years old
Follow Up
3 weeks after the surgery
Study Summary
This trial is looking at a new way to prepare people for surgery to remove pancreatic or periampullary neoplasms.
Periampullary Carcinoma

Pancreatic Cancer
Timeline
Screening ~ 3 weeks
3 visits
Follow Up ~ 3 weeks after the surgery
Follow Up ~
3 weeks after the surgery
This trial's timeline: 3 weeks for screening, Varies for treatment, and 3 weeks after the surgery for reporting.
Treatment Details
Study Objectives
Outcome measures can provide a clearer picture of what you can expect from a treatment.
Change in participants physical capacity, as represented by hand grip strength
Secondary outcome measures
Physical capacity as represented by 30s CST (Chair Stand Test )
+1 more
Awards & Highlights
All patients enrolled in this study will receive some form of active treatment.
Trial Design
Group I: Intervention Arm (Prehabilitation)
Experimental Treatment
4 Interventions
Participants in the intervention arm will receive all of the standard of care, as listed above, as well as individualized exercise and nutritional prehabilitation regimens. During the data analysis, participants will be subdivided into treatment groups, upfront surgical resection versus neoadjuvant chemotherapy, in order to determine whether length of prehabilitation affected outcomes and distinguish any possible effect of chemotherapy toxicity.
Group II: Control Arm (Standard of Care)
Active Control
2 Interventions
Participants will receive the current standard preoperative education and counseling. Participants will receive information regarding exercise and nutrition from a member of the surgical team. Participants will meet with a behavioral medicine specialist for additional education regarding factors affecting postoperative stress and relaxation techniques. Participants who are actively smoking will be counseled regarding smoking cessation and offered a referral to smoking cessation resources.
How many patients have taken this drug
Who is running the clinical trial?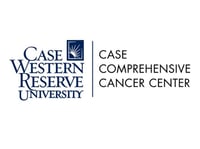 Case Comprehensive Cancer Center
Lead Sponsor
442 Previous Clinical Trials
30,781 Total Patients Enrolled
Media Library


Eligibility Criteria:
This trial includes the following eligibility criteria:
You need surgery to remove a tumor in your pancreas or nearby areas.

You need to be able to speak, read, and understand English fluently.

You are over 18 years old and have a good overall health status.

You agree to answer surveys, keep track of your daily exercise and food intake, and take part in follow-up phone calls.

You will be asked questions about your physical ability to participate in the study.

Your surgery is planned to take place at least 2 weeks after your first appointment with the doctor.

You have poor eyesight that could make it dangerous for you to participate in physical activities.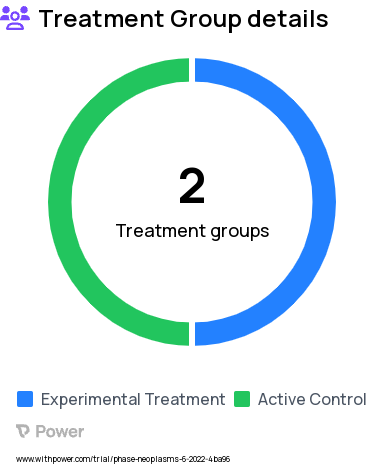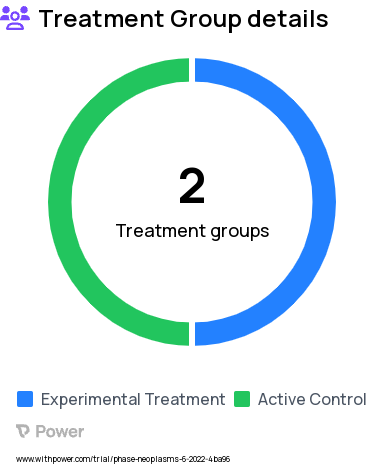 Research Study Groups:
This trial has the following groups:
Group 1: Control Arm (Standard of Care)
Group 2: Intervention Arm (Prehabilitation)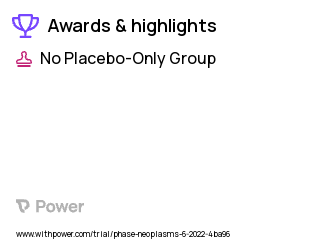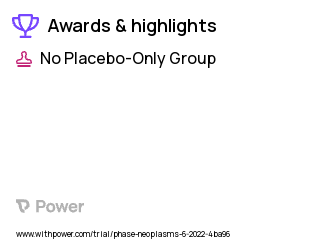 Awards:
This trial has 1 awards, including:
No Placebo-Only Group - All patients enrolled in this study will receive some form of active treatment.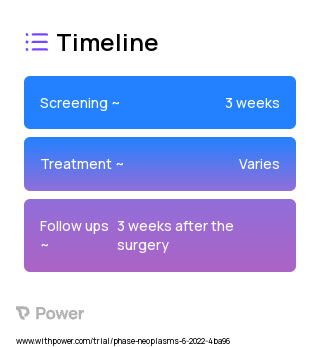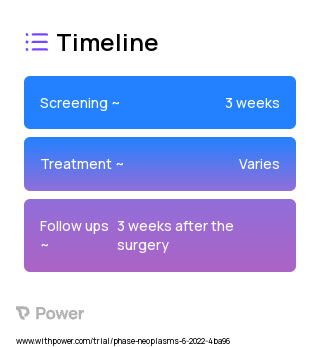 Timeline:
This trial has the following timeline:
Screening: It may take up to 3 Weeks to process to see if you qualify in this trial.
Treatment: The duration you will receive the treatment varies.
Follow Ups: You may be asked to continue sharing information regarding the trial for 6 Months after you stop receiving the treatment.
Frequently Asked Questions
These questions and answers are submitted by anonymous patients, and have not been verified by our internal team.
Is this research effort currently seeking participants?
"According to clinicaltrials.gov, this medical trial has ceased recruitment since its original post date of June 13th 2022 and most recent update on August 3rd 2022. Nonetheless, there are 2906 other studies currently recruiting patients for participation."
Who else is applying?
What state do they live in?
What site did they apply to?
Cleveland Clinic Taussig Cancer Center, Case Comprehensive Cancer Center
What portion of applicants met pre-screening criteria?
Share this study with friends