LIBERATE Intervention for Type 2 Diabetes
St. Joseph's Family Medical and Dental Centre, London, Canada
LIBERATE
N/A
Recruiting
Led by Sonja M Reichert, MD
Research Sponsored by Western University, Canada
Eligibility Criteria Checklist
Specific guidelines that determine who can or cannot participate in a clinical trial
Must have
Naïve to Flash glucose monitors BUT interested in using this technology
Be older than 18 years old
Must not have
Be younger than 18 years old
Study Summary
This trialwill test a 6-month program, with bi-weekly group classes and weekly communication, to help people with diabetes manage their health through nutrition and exercise.
Eligibility Criteria
Inclusion Criteria
You will be eligible if you check "Yes" for the criteria below
You have

never used a Flash glucose monitor before

but you are interested in trying this technology.
Timeline
Screening ~ 3 weeks
3 visits
This trial's timeline: 3 weeks for screening, Varies for treatment, and 6 months for reporting.
Treatment Details
Study Objectives
Outcome measures can provide a clearer picture of what you can expect from a treatment.
Change in HbA1c from Baseline
Secondary outcome measures
Change in rapid insulin use from Baseline
Change in total daily basal insulin use from baseline
Anthropometric: Change in Height from baseline
Anthropometric: Change in Waist circumference from baseline
Anthropometric: Change in Weight from baseline
+19 more
Awards & Highlights
All patients enrolled in this study will receive some form of active treatment.
Trial Design
Group I: LIBERATE Intervention
Experimental Treatment
1 Intervention
Who is running the clinical trial?
Abbott Diabetes Care
Industry Sponsor
61 Previous Clinical Trials
24,393 Total Patients Enrolled
Western University, Canada
Lead Sponsor
218 Previous Clinical Trials
39,598 Total Patients Enrolled
Sonja M Reichert, MD
Principal Investigator
Western University
Media Library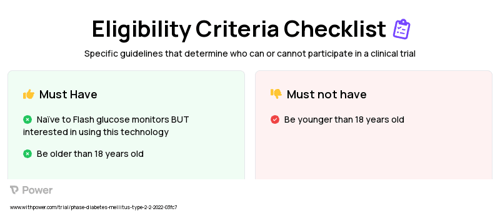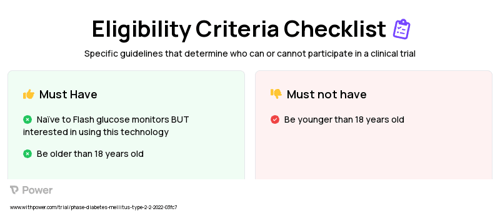 LIBERATE Clinical Trial Eligibility Overview. Trial Name: NCT05261906 — N/A
Type 2 Diabetes Research Study Groups: LIBERATE Intervention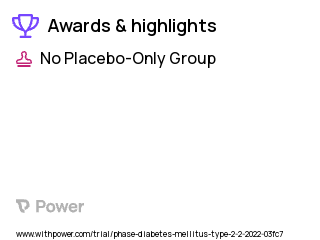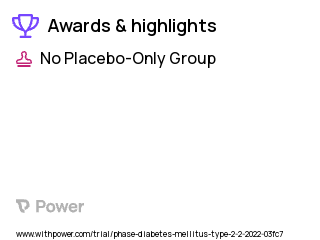 Type 2 Diabetes Clinical Trial 2023: LIBERATE Highlights & Side Effects. Trial Name: NCT05261906 — N/A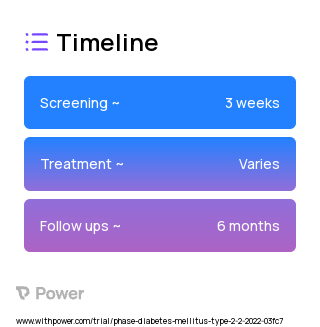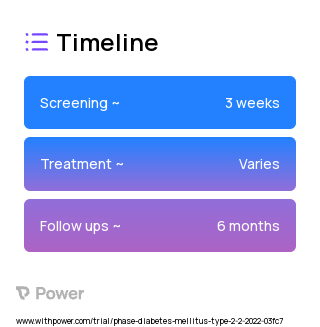 LIBERATE 2023 Treatment Timeline for Medical Study. Trial Name: NCT05261906 — N/A
Frequently Asked Questions
These questions and answers are submitted by anonymous patients, and have not been verified by our internal team.
Is this medical study still recruiting participants?
"Affirmative. Clinicaltrials.gov's records inform us that the enrollment window for this clinical trial is open, and it was first posted on September 26th 2022 before being updated on October 7th 2022. 184 participants are required from 1 site to complete the study."
What is the maximum number of enrollees for this scientific investigation?
"Affirmative. Data provided on clinicaltrials.gov says that this research project is currently requiring participants, with the first posting occuring on September 26th 2022 and last amendment happening October 7th 2022. In total, 184 people are being welcomed at 1 site for participation in this study."