Your session is about to expire
We'll log you out in 60 seconds unless you choose to continue
← Back to Search
Eligibility Criteria Checklist
Specific guidelines that determine who can or cannot participate in a clinical trial
Must have
Measurable disease with at least one lesion amenable to response assessment per RECIST 1.1.
Women of childbearing potential must have negative serum or urine pregnancy test within 72 hours prior to receiving the first study drug administration. If the urine test is positive or cannot be confirmed as negative, a serum pregnancy test will be required.
Must not have
Be younger than 18 years old
Follow Up
throughout the study for approximately 2 years
Study Summary
This trial is testing a new drug, YL-13027, to see if it is safe and effective in patients with advanced solid tumors. The first part of the trial (phase Ia) is to determine the best dose of the drug (RP2D) by giving it to a small group of patients. The second part of the trial (phase II) is to expand the study to a larger group of patients to see if the drug has any preliminary anti-tumor activity.
Eligibility Criteria
Inclusion Criteria
You will be eligible if you check "Yes" for the criteria below
Timeline
Screening ~ 3 weeks
3 visits
Follow Up ~ throughout the study for approximately 2 years
Follow Up ~
throughout the study for approximately 2 years
This trial's timeline: 3 weeks for screening, Varies for treatment, and throughout the study for approximately 2 years for reporting.
Treatment Details
Study Objectives
Outcome measures can provide a clearer picture of what you can expect from a treatment.
Frequency, duration and severity of Adverse Events and Serious Adverse Events
Secondary outcome measures
Duration of Stable Disease
+3 more
Awards & Highlights
All patients enrolled in this study will receive some form of active treatment.
Trial Design
Group I: YL-13027
Experimental Treatment
1 Intervention
YL-13027 is a novel small molecule TGF-βR1 inhibitor. 1.1.1. Chemical Properties Chemical Name: 6-(5-fluoro-2-(6-methylpyridin-2-yl)phenyl)imidazo[1,2-a]pyridine-3-carboxamide Molecular Formula C20H15FN4O Molecular Weight 346.36 Formulation YL-13027 is provided as pink film coated tablets for oral administration in two strengths, 30 mg and 120 mg. Packaging and Storage YL-13027 tablets are packaged (30 tablets/bottle) in the 45 mL opaque HDPE bottles with child resistant polypropylene caps, induction-sealed inner polypropylene liners. YL-13027 tablets should be protected from light in a closed container and stored at room temperature. Stability The shelf-life of YL-13027 oral tablets is tentatively set at 24 months when stored at room temperature.
Who is running the clinical trial?
Shanghai YingLi Pharmaceutical Co. Ltd.
Lead Sponsor
19 Previous Clinical Trials
1,484 Total Patients Enrolled
Yingli Pharma US, Inc
UNKNOWN
1 Previous Clinical Trials
55 Total Patients Enrolled
Trisha Wi Draper, Ph D
Principal Investigator
University of Cincinnati Cincinnati, OH 45267-0562
Media Library
Eligibility Criteria:
This trial includes the following eligibility criteria: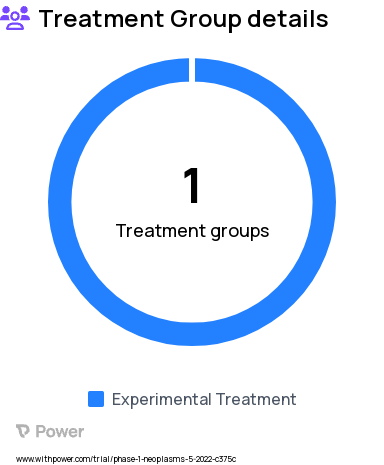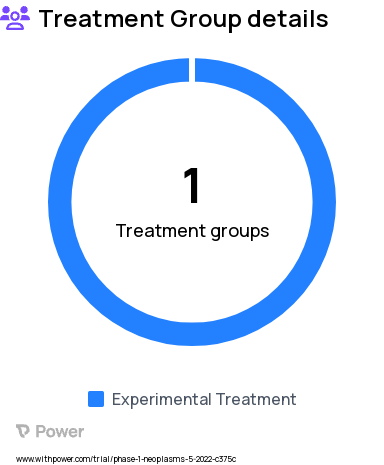 Research Study Groups:
This trial has the following groups: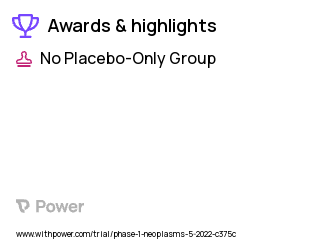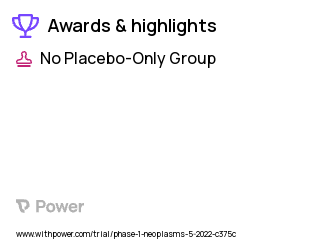 Awards:
This trial has 1 awards, including:
No Placebo-Only Group - All patients enrolled in this study will receive some form of active treatment.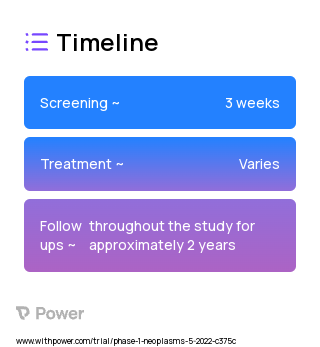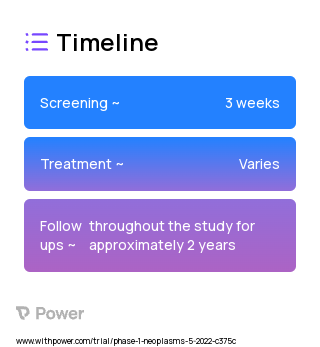 Timeline:
This trial has the following timeline:
Screening: It may take up to 3 Weeks to process to see if you qualify in this trial.
Treatment: The duration you will receive the treatment varies.
Follow Ups: You may be asked to continue sharing information regarding the trial for 6 Months after you stop receiving the treatment.
Frequently Asked Questions
These questions and answers are submitted by anonymous patients, and have not been verified by our internal team.
What is the maximum amount of participants that can take part in this research?
"Affirmative. According to clinicaltrials.gov, this study is actively looking for patients - it was first published on May 17th 2022 and most recently edited on the 16th of the same month. 54 people are needed across a single site in order to complete the trial."
What potential risks come with the use of YL-13027?
"Given the dearth of data on YL-13027's safety and efficacy, we at Power have rated this experimental medication a 1."
Is enrollment available for this experimental treatment?
"Yes, the information posted on clinicaltrials.gov implies that this trial is still open to applicants. Initially listed on May 17th 2022 and updated most recently on the 16th of May, it requires 54 patients from a single medical centre."
Share this study with friends