Monoclonal Antibodies
PUR001 for Solid Tumors
The University of Texas MD Anderson Cancer Center, Houston, TX
PUR001
Phase 1
Recruiting
Research Sponsored by Purinomia Biotech, Inc.
Eligibility Criteria Checklist
Specific guidelines that determine who can or cannot participate in a clinical trial
Must have
Histologically or cytologically documented advanced/metastatic solid tumors who have received at least one line of prior systemic chemotherapy and progressed
Be older than 18 years old
Must not have
Be younger than 18 years old
Study Summary
This trial is testing a new cancer drug to see if it is safe and effective. The drug will be given to a small group of people to see what effects, if any, it has.
Eligibility Criteria
Inclusion Criteria
You will be eligible if you check "Yes" for the criteria below
You have been

diagnosed with advanced or metastatic solid tumors

and have already

tried at least one type of chemotherapy

that did not work.
Timeline
Screening ~ 3 weeks
3 visits
This trial's timeline: 3 weeks for screening, Varies for treatment, and 1-1.5 years for reporting.
Treatment Details
Study Objectives
Outcome measures can provide a clearer picture of what you can expect from a treatment.
Dose Limiting Toxicity (DLT) and Maximum Tolerated Dose (MTD), if reached
Secondary outcome measures
Area under the concentration time curve (AUC 0-last)
Disease Control Rate (DCR)
Duration of Response (DOR)
+9 more
Awards & Highlights
All patients enrolled in this study will receive some form of active treatment.
Trial Design
Group I: Monotherapy classic "3+3" design dose escalation and expansion
Experimental Treatment
1 Intervention
Who is running the clinical trial?
Purinomia Biotech, Inc.
Lead Sponsor
Clinical Development
Study Director
Purinomia Biotech, Inc.
33 Previous Clinical Trials
87,606 Total Patients Enrolled
Media Library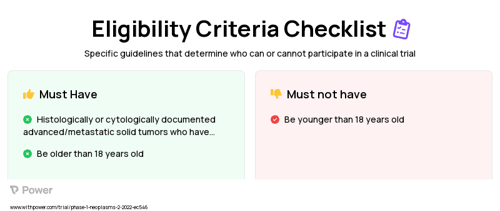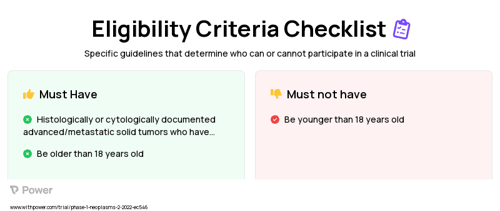 PUR001 (Monoclonal Antibodies) Clinical Trial Eligibility Overview. Trial Name: NCT05234853 — Phase 1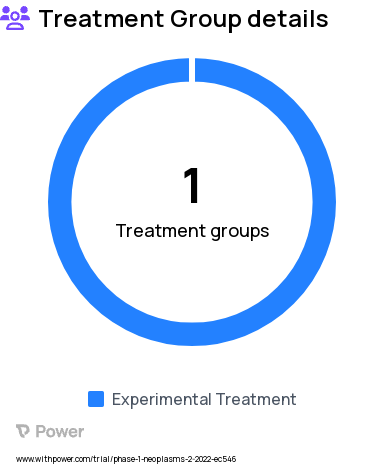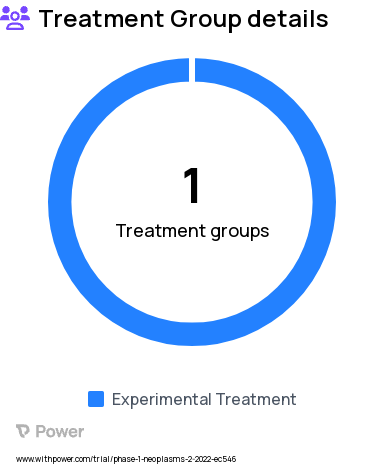 Solid Tumors Research Study Groups: Monotherapy classic "3+3" design dose escalation and expansion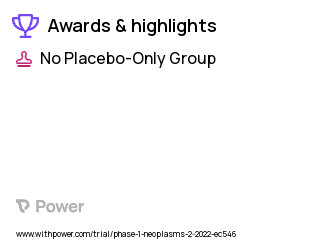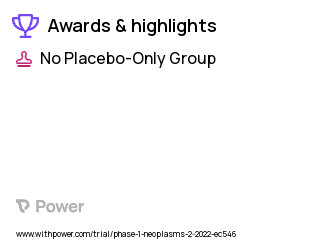 Solid Tumors Clinical Trial 2023: PUR001 Highlights & Side Effects. Trial Name: NCT05234853 — Phase 1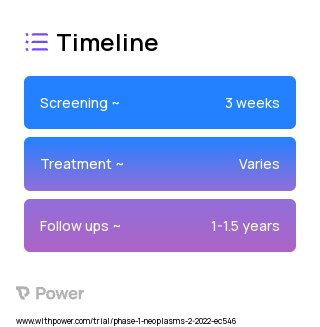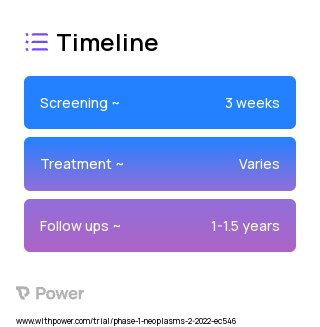 PUR001 (Monoclonal Antibodies) 2023 Treatment Timeline for Medical Study. Trial Name: NCT05234853 — Phase 1
Frequently Asked Questions
These questions and answers are submitted by anonymous patients, and have not been verified by our internal team.
Does the study continue to accept participants?
"As indicated on clinicaltrials.gov, this research project is no longer recruiting participants. Initially posted in March 9th 2022 and last updated a few days before that, its closure has opened the doors for 2502 other experiments actively searching for candidates at present."
What assessments have been made to ensure the safety of PUR001 for individuals undergoing treatment?
"PUR001 has only been assessed in a Phase 1 trial, therefore Power's team assigned it with the lowest safety score of 1. This is due to its lack of data regarding efficacy and safety."