Kidney donation and transplant information made easy for Kidney Disease
Erie County Medical Center, Buffalo, NY
Targeting 2 different conditions
Kidney donation and transplant information made easy
N/A
Recruiting
Research Sponsored by State University of New York at Buffalo
Eligibility Criteria Checklist
Specific guidelines that determine who can or cannot participate in a clinical trial
Follow Up
immediately post baseline, 1 month, 6 month, and 12 months
Study Summary
This trial will compare the effects of a patient-based self-learning and outreach intervention about living-donor kidney transplantation (KidneyTIME) versus usual care for living-donor kidney transplant knowledge, concerns, readiness, access behaviors, and living-donor inquiries over 12 months follow-up.
End-Stage Kidney Disease

Chronic Kidney Disease
Timeline
Screening ~ 3 weeks
3 visits
Follow Up ~ immediately post baseline, 1 month, 6 month, and 12 months
Follow Up ~
immediately post baseline, 1 month, 6 month, and 12 months
This trial's timeline: 3 weeks for screening, Varies for treatment, and immediately post baseline, 1 month, 6 month, and 12 months for reporting.
Treatment Details
Study Objectives
Outcome measures can provide a clearer picture of what you can expect from a treatment.
Secondary outcome measures
Time to waiting-list placement
Awards & Highlights
All patients enrolled in this study will receive some form of active treatment.
Trial Design
Group I: KidneyTIME
Experimental Treatment
1 Intervention
KidneyTIME is a self-directed digital intervention. It contains 26 animated videos, each 1-3 minutes in length, designed to address knowledge gaps and concerns about kidney transplantation and living donation that were identified in literature reviews, formative research, and video development studies as critical for optimal prospective kidney recipient and donor participation in LDKT. We chose 6 videos from the entire series to be delivered sequentially for a total duration of 13 minutes. After completing the proscribed videos and an immediate-post exposure survey, everyone then received a link to access all 26 videos centralized on a website where the videos were activated for sharing through various modalities, including text, email, Facebook, and Twitter. The website could be accessed using this link from any electronic device throughout the study. Prompts to use the intervention were sent once a week for 3 weeks and then monthly for 12 months.
Group II: Usual Care
Active Control
1 Intervention
Routine educational materials from non-study sources through usual Transplant Center protocols including booklets, nurse communications, and the usual care video, a nurse-narrated power-point presentation outlining recipient and donor evaluation, surgery, and recovery processes and outcomes.
Who is running the clinical trial?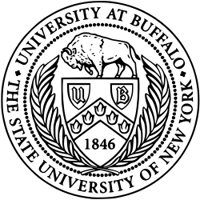 State University of New York at Buffalo
Lead Sponsor
232 Previous Clinical Trials
47,623 Total Patients Enrolled
Media Library


Kidney donation and transplant information made easy Clinical Trial Eligibility Overview. Trial Name: NCT05154773 — N/A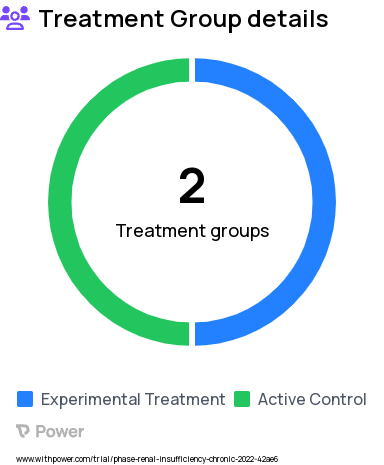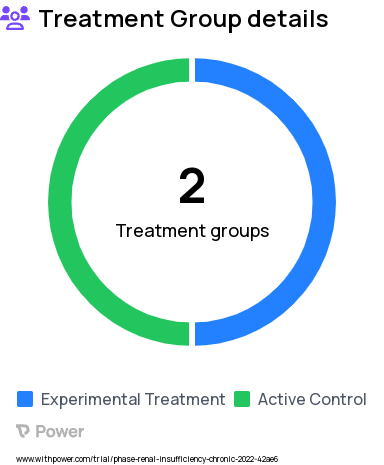 Kidney Disease Research Study Groups: KidneyTIME, Usual Care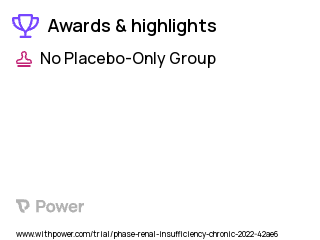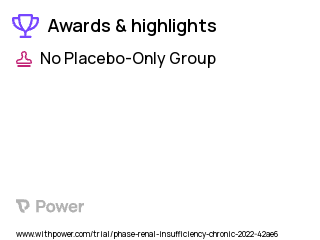 Kidney Disease Clinical Trial 2023: Kidney donation and transplant information made easy Highlights & Side Effects. Trial Name: NCT05154773 — N/A
Kidney donation and transplant information made easy 2023 Treatment Timeline for Medical Study. Trial Name: NCT05154773 — N/A
Frequently Asked Questions
These questions and answers are submitted by anonymous patients, and have not been verified by our internal team.
Is this research accepting new recruits?
"Clinicaltrials.gov indicates that this ongoing medical trial began recruiting on April 1st, 2022 and underwent its latest update in May 11th of the same year."
How many participants are eligible to join this experiment?
"Yes, it appears that the trial is currently recruiting. Originally posted on April 1st 2022 and last updated on May 11th, this medical investigation seeks to enroll 408 individuals across one centre."