Monoclonal Antibodies
Pembrolizumab for Brain Tumor
Research Sponsored by Memorial Sloan Kettering Cancer Center
Eligibility Criteria Checklist
Specific guidelines that determine who can or cannot participate in a clinical trial
Must have
Tumor recurrence after previous treatment, which must have included at least radiation therapy and one cytotoxic chemotherapy. There is no limit on number of previous recurrences or lines of treatment.
Be older than 18 years old
Must not have
Be younger than 18 years old
All Individual Drugs Already Approved
Study Summary
This trial will test if the study drug pembrolizumab can help control cancer growth or shrink the cancer, and if it does cause side effects.
Eligibility Criteria
Inclusion Criteria
You will be eligible if you check "Yes" for the criteria below
Timeline
Screening ~ 3 weeks
3 visits
This trial's timeline: 3 weeks for screening, Varies for treatment, and 1 year for reporting.
Treatment Details
Study Objectives
Outcome measures can provide a clearer picture of what you can expect from a treatment.
Side effects data
From 2021 Phase 3 trial • 453 Patients • NCT03066778
9%
Aspartate aminotransferase increased
8%
Upper respiratory tract infection
8%
Alanine aminotransferase increased
7%
Blood creatinine increased
5%
Blood alkaline phosphatase increased
5%
Musculoskeletal chest pain
4%
Urinary tract infection
1%
Clostridium difficile colitis
1%
Infusion related reaction
1%
Inappropriate antidiuretic hormone secretion
1%
Transient ischaemic attack
1%
Superior vena cava syndrome
Study treatment Arm
Pembrolizumab+EP
Placebo+EP
Pembrolizumab Second Course
Awards & Highlights
All Individual Drugs Already Approved
Therapies where all constituent drugs have already been approved are likely to have better-understood side effect profiles.
All patients enrolled in this study will receive some form of active treatment.
Trial Design
Group I: Pembrolizumab (MK-3475)
Experimental Treatment
1 Intervention
Pembrolizumab 200 mg will be administered as an approximately 30 minute (-5/+10 mins) IV infusion every 3 weeks. Sites should make every effort to target infusion timing to be as close to 30 minutes as possible. Patients will be followed with DCE perfusion MRI done at baseline and every 9 weeks (+/- 7 days). Patients will be allowed to stay on treatment in spite of increase in tumor size, provided the patient has no, or manageable, new neurologic symptoms, and at the discretion of treating physician. In that situation, tumor resection should be encouraged for the distinction between tumor progression and immunologic reactions. Patients undergoing surgical resection will have tissue collected for collateral studies. All collected tissue will be stored in the Pathology Core Tissue bank at MSK.
How many patients have taken this drug
Who is running the clinical trial?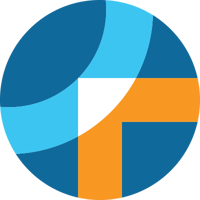 Dana-Farber Cancer Institute
OTHER
1,049 Previous Clinical Trials
765,054 Total Patients Enrolled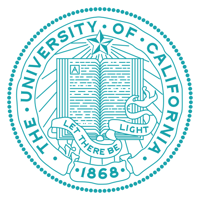 University of California, San Francisco
OTHER
2,414 Previous Clinical Trials
12,301,701 Total Patients Enrolled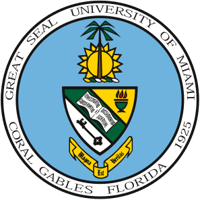 859 Previous Clinical Trials
384,303 Total Patients Enrolled
Memorial Sloan Kettering Cancer Center
Lead Sponsor
1,892 Previous Clinical Trials
587,111 Total Patients Enrolled
Merck Sharp & Dohme LLC
Industry Sponsor
3,794 Previous Clinical Trials
5,001,979 Total Patients Enrolled
Huntsman Cancer Institute/ University of Utah
UNKNOWN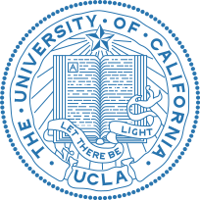 University of California, Los Angeles
OTHER
1,475 Previous Clinical Trials
10,150,672 Total Patients Enrolled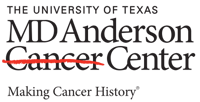 M.D. Anderson Cancer Center
OTHER
2,887 Previous Clinical Trials
1,783,312 Total Patients Enrolled
Thomas Kaley, MD
Principal Investigator
Memorial Sloan Kettering Cancer Center
8 Previous Clinical Trials
331 Total Patients Enrolled
Media Library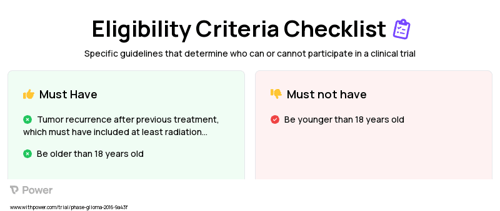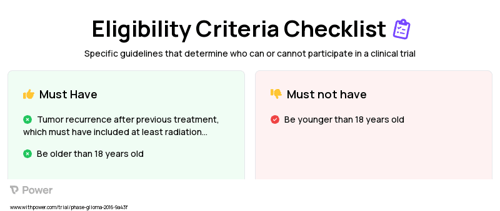 Pembrolizumab (Monoclonal Antibodies) Clinical Trial Eligibility Overview. Trial Name: NCT02658279 — N/A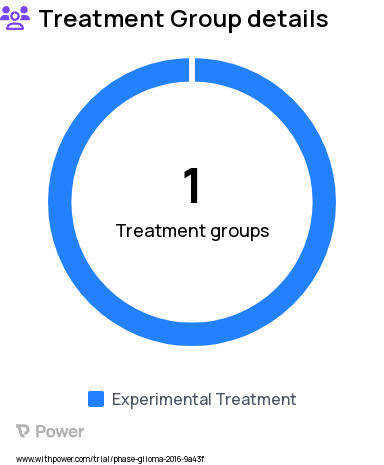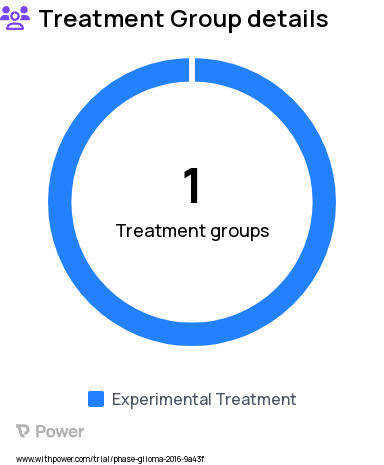 Brain Tumor Research Study Groups: Pembrolizumab (MK-3475)
Brain Tumor Clinical Trial 2023: Pembrolizumab Highlights & Side Effects. Trial Name: NCT02658279 — N/A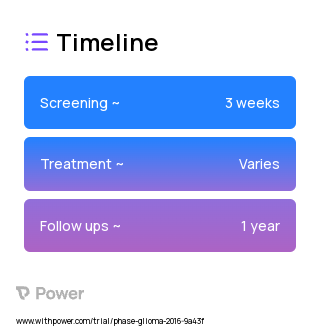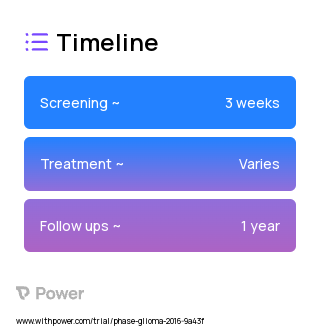 Pembrolizumab (Monoclonal Antibodies) 2023 Treatment Timeline for Medical Study. Trial Name: NCT02658279 — N/A
Frequently Asked Questions
These questions and answers are submitted by anonymous patients, and have not been verified by our internal team.
In which geographic regions is this research taking place?
"Various medical centres are recruiting patients for this clinical trial, including the University of Miami in Florida and Md Anderson Cancer Center in Texas. Moreover, there are 11 other locations where participants can be recruited from."
Could you enumerate any other experiments utilizing Pembrolizumab?
"Currently, the total number of active trials researching Pembrolizumab is 962 with 122 being in Phase 3. Houston, Texas serves as the primary site for these clinical studies; however, a grand total of 35769 locations are running experiments involving this medication."
What is the participant cap for this clinical trial?
"At this time, applicants are not being accepted for the specified clinical trial. It was first released on January 22nd 2016 and last modified on March 4th 2022. Luckily, there are 1316 trials seeking individuals with glioma and 962 studies searching for Pembrolizumab participants at present."
Are recruitment opportunities still available for participants in this trial?
"Data from clinicaltrials.gov confirms that enrollment for this trial has been completed, as the study was first published on January 22nd 2016 and last updated on March 4th 2022. Nonetheless, there are 2278 other medical studies actively seeking participants at present."