Melatonin Supplement
melatonin for Healthy Subjects
Department of Health and Exercise Science, Norman, OK
melatonin

+1 more
Phase 4
Recruiting
Led by Jeremy M Kellawan
Research Sponsored by University of Oklahoma
Eligibility Criteria Checklist
Specific guidelines that determine who can or cannot participate in a clinical trial
Must have
Be between 18 and 65 years old
Must not have
Be younger than 18 years old
Be older than 65 years old
Follow Up
7 minutes of rest and 7 minutes of exercise
Drug Has Already Been Approved
Study Summary
This trial will see if melatonin affects blood pressure in response to stressors like cold water and exercise.
Eligibility Criteria
Inclusion Criteria
You will be eligible if you check "Yes" for the criteria below
Men and women who are

in good health

.
Timeline
Screening ~ 3 weeks
3 visits
Follow Up ~ 7 minutes of rest and 7 minutes of exercise
Follow Up ~
7 minutes of rest and 7 minutes of exercise
This trial's timeline: 3 weeks for screening, Varies for treatment, and 7 minutes of rest and 7 minutes of exercise for reporting.
Treatment Details
Study Objectives
Outcome measures can provide a clearer picture of what you can expect from a treatment.
Muscle Tissue Oxygenation
Secondary outcome measures
Side effects data
From 2017 Phase 3 trial • 709 Patients • NCT00668707
1%
Hip replacement surgery
1%
Surgical site infection
1%
New Neoplasm - Lung Cancer
Awards & Highlights
Drug Has Already Been Approved
The FDA has already approved this drug, and is just seeking more data.
The final step before approval, pivotal trials feature drugs that have already shown basic safety & efficacy.
Trial Design
Group I: Melatonin
Experimental Treatment
1 Intervention
5mg commercially available melatonin (MEL) spray will be given sublingually.
Group II: Placebo
Placebo Group
1 Intervention
Placebo (PLA) is 10 sublingual sprays of a diluted (1 microliter/29ml filtered water) mint extract.
How many patients have taken this drug
Who is running the clinical trial?

University of Oklahoma
Lead Sponsor
443 Previous Clinical Trials
99,622 Total Patients Enrolled
Jeremy M Kellawan
Principal Investigator
University of Oklahoma
Media Library


Melatonin (Melatonin Supplement) Clinical Trial Eligibility Overview. Trial Name: NCT04831398 — Phase 4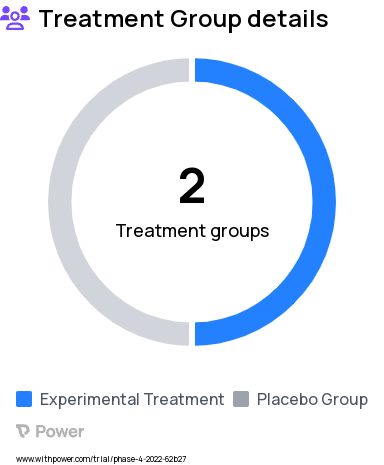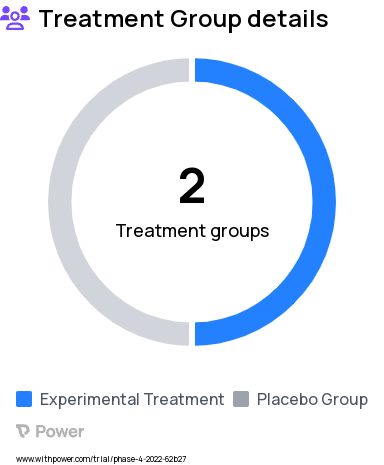 Healthy Subjects Research Study Groups: Placebo, Melatonin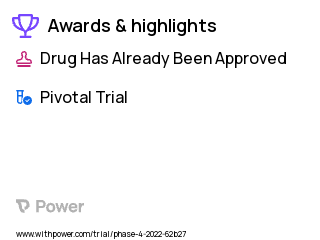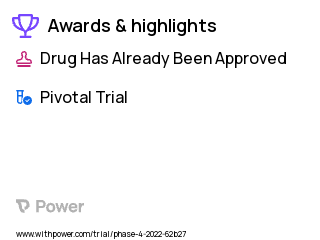 Healthy Subjects Clinical Trial 2023: Melatonin Highlights & Side Effects. Trial Name: NCT04831398 — Phase 4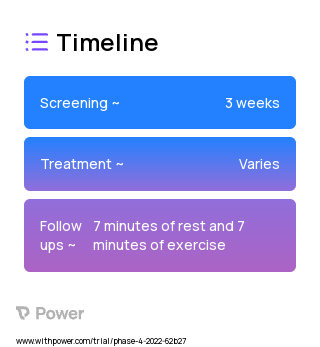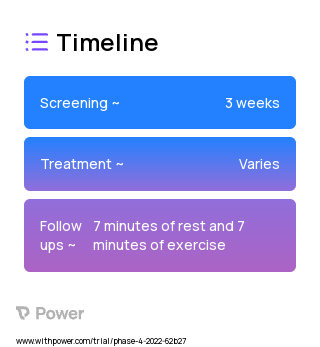 Melatonin (Melatonin Supplement) 2023 Treatment Timeline for Medical Study. Trial Name: NCT04831398 — Phase 4
Frequently Asked Questions
These questions and answers are submitted by anonymous patients, and have not been verified by our internal team.
Are there any new openings for participation in this trial?
"The clinicaltrials.gov database presently indicates that this medical study is not recruiting patients, even though it was first posted in January of 2023 and last updated on October 31st 2022. Fortunately, 841 other trials are currently open for enrolment."
Does the eligibility for this clinical trial extend to individuals under 55 years old?
"To take part in this medical trial, individuals must be above the age of consent and below 35 years old."
Am I eligible to be involved in this clinical experiment?
"To qualify for this trial, eligible patients must be hale and of age (18-35). The team is seeking to recruit an approximate total of 100 individuals."
What is the primary goal of this research endeavor?
"This experiment seeks to measure Mean Arterial Pressure during a 7-minute rest period and again following 7 minutes of exercise. Secondary objectives include quantifying Cerebral Oxygenation, Heart Rate, and Stroke Volume via noninvasive methods."
Who else is applying?
What state do they live in?
What site did they apply to?
Department of Health and Exercise Science
What portion of applicants met pre-screening criteria?