Other
Control for Diabetic Retinopathy
University of Illinois at Chicago, Chicago, IL
Targeting 2 different conditions
Melatonin

+1 more
Phase 2
Recruiting
Research Sponsored by University of Illinois at Chicago
Eligibility Criteria Checklist
Specific guidelines that determine who can or cannot participate in a clinical trial
Must have
Be older than 18 years old
Must not have
Be younger than 18 years old
All Individual Drugs Already Approved
Study Summary
This trial looks at whether melatonin can help improve symptoms in patients with diabetic retinopathy.
Diabetic Retinopathy

Diabetes
Timeline
Screening ~ 3 weeks
3 visits
This trial's timeline: 3 weeks for screening, Varies for treatment, and 24 hours for reporting.
Treatment Details
Study Objectives
Outcome measures can provide a clearer picture of what you can expect from a treatment.
Melatonin and Cortisol Rhythm
Awards & Highlights
All Individual Drugs Already Approved
Therapies where all constituent drugs have already been approved are likely to have better-understood side effect profiles.
Trial Design
Group I: Control
Active Control
1 Intervention
Group II: Melatonin
Active Control
1 Intervention
Who is running the clinical trial?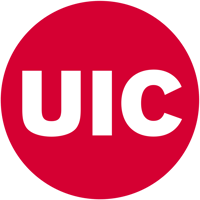 University of Illinois at Chicago
Lead Sponsor
566 Previous Clinical Trials
1,554,439 Total Patients Enrolled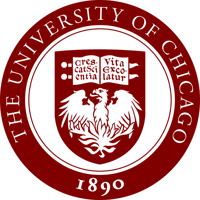 University of Chicago
OTHER
961 Previous Clinical Trials
791,164 Total Patients Enrolled
Media Library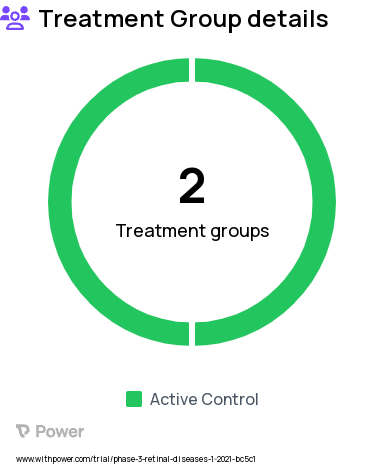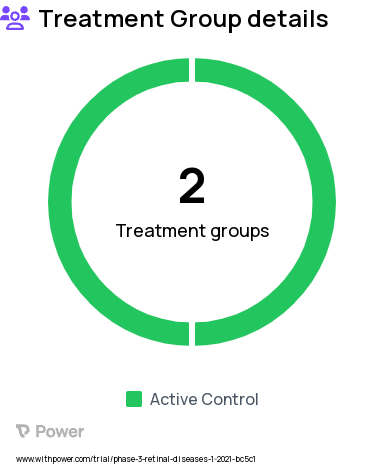 Diabetic Retinopathy Research Study Groups: Control, Melatonin
Frequently Asked Questions
These questions and answers are submitted by anonymous patients, and have not been verified by our internal team.
Has there been any other research done concerning the efficacy of Control?
"Currently, 24 clinical trials are in progress to research Control. Of these ongoing studies, 4 have reached Phase 3 development. While the primary location of study is Houston, Texas, a total of 25 sites across the nation are hosting investigations into this treatment."
How many individuals will be enrolled in this trial?
"Affirmative. Per the details posted on clinicaltrials.gov, this study is actively seeking participants and was originally published on February 3rd 2021 with a most recent update dated May 16th 2022. Currently there are 36 spots to be filled at one medical centre."
Has this type of clinical trial been attempted before?
"Control has been clinically studied since 2007, when Eli Lilly and Company launched the first of 20 trials. Subsequently granted N/A approval, there are currently 24 different studies involving Control taking place in 12 cities across 9 countries."
Does this research program include individuals who are over forty years of age?
"This study seeks participants aged 40 to 65 years of age."
What criteria must participants fulfill to be accepted in this research project?
"The current clinical trial is open to 36 individuals aged 40-65 with diabetic retinopathy. To be eligible, participants must meet the following age criteria: being between 40 and 65 years old."
Is recruitment currently underway for this experiment?
"Affirmative. According to the information posted on clinicaltrials.gov, this trial - first published 2/3/2021 and updated 5/16/2022 - is presently in search of 36 patients from a single site."
Is Control a dependable option for individuals?
"With only preliminary evidence of its safety, our team has assigned Control a score of 2 on the scale. As this is not yet a Phase 3 trial, there is no proof that it can produce any desired effect."
Recent research and studies