Your session is about to expire
We'll log you out in 60 seconds unless you choose to continue
← Back to Search
Pharmacogenetic Testing
Pharmacogenetic Testing for Mental Health Disorders in Kids
(PGx-SParK Trial)
Research Sponsored by University of Calgary
Eligibility Criteria Checklist
Specific guidelines that determine who can or cannot participate in a clinical trial
Must have
The initiation, change, dose adjustment, or augmentation of psychiatric medication(s) is indicated
Be younger than 65 years old
Must not have
Be older than 65 years old
PGx-SParK Trial Summary
This trial tests whether using genetic information can help tailor psychiatric medication to individual children and adolescents.
PGx-SParK Trial Eligibility Criteria
Inclusion Criteria
You will be eligible if you check "Yes" for the criteria below
You need to

start, change, or increase

the dose of your

psychiatric medication

.
PGx-SParK Trial Timeline
Screening ~ 3 weeks
3 visits
This trial's timeline: 3 weeks for screening, Varies for treatment, and 6-months for reporting.
Treatment Details
Study Objectives
Outcome measures can provide a clearer picture of what you can expect from a treatment.
Secondary outcome measures
Awards & Highlights
All patients enrolled in this study will receive some form of active treatment.
PGx-SParK Trial Design
Group I: Pharmacogenetic Testing
Experimental Treatment
1 Intervention
Pharmacogenetic testing panel (CYP2B6, CYP2C9, CYP2C19, CYP2D6, CYP3A5, NUDT15, SLCO1B1, TPMT, VKORC1)
Who is running the clinical trial?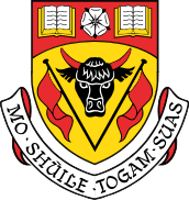 University of Calgary
Lead Sponsor
755 Previous Clinical Trials
1,083,843 Total Patients Enrolled
Chad Bousman, PhD
Principal Investigator
University of Calgary
2 Previous Clinical Trials
572 Total Patients Enrolled
Media Library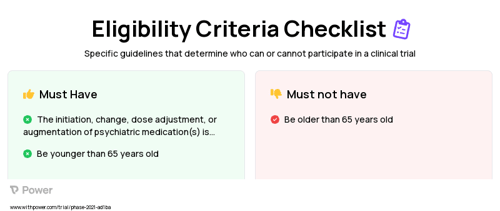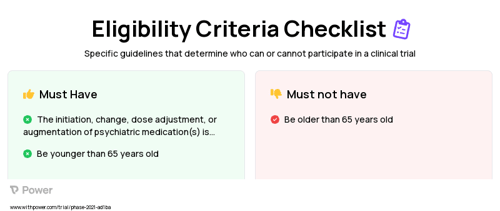 Eligibility Criteria:
This trial includes the following eligibility criteria:
The child does not want to provide a saliva sample for genetic testing.

You have received a liver or bone marrow transplant in the past.

You need to start, change, or increase the dose of your psychiatric medication.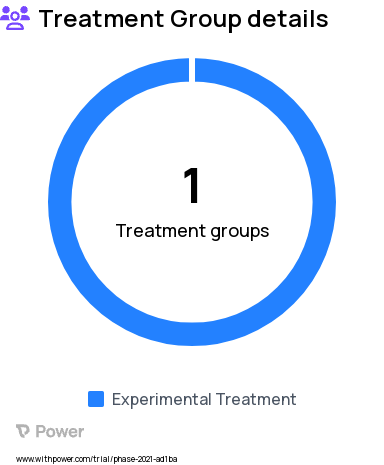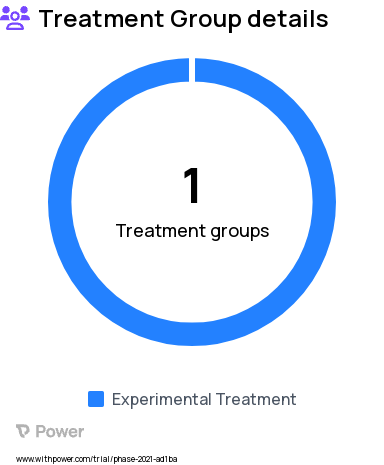 Research Study Groups:
This trial has the following groups:
Group 1: Pharmacogenetic Testing
Awards:
This trial has 1 awards, including:
No Placebo-Only Group - All patients enrolled in this study will receive some form of active treatment.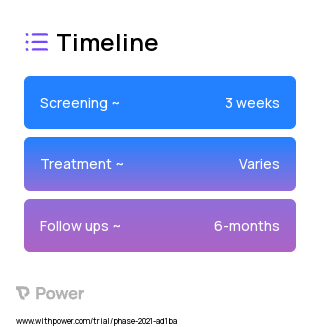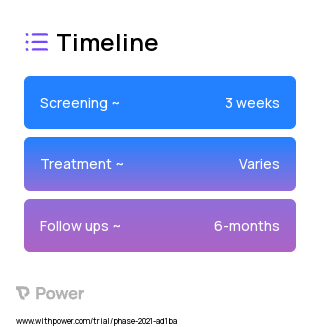 Timeline:
This trial has the following timeline:
Screening: It may take up to 3 Weeks to process to see if you qualify in this trial.
Treatment: The duration you will receive the treatment varies.
Follow Ups: You may be asked to continue sharing information regarding the trial for 6 Months after you stop receiving the treatment.
Frequently Asked Questions
These questions and answers are submitted by anonymous patients, and have not been verified by our internal team.
Are individuals who exceed the age of 35 years permitted to participate in this experiment?
"This trial's parameters dictate that those enrolling are aged 6 to 24. There are also specialized clinical trials for patients under 18 and above 65 years old, with 6 studies dedicated to the former and 5 devoted to the latter demographic."
Which individuals are the most suitable candidates for participating in this experiment?
"The researchers of this clinical trial are searching for a pool of 6000 individuals aged between 6 and 24 who suffer from mental health issues. Furthermore, the necessary qualifications to be included as a participant include: accessible medical records, an Alberta or British Columbia licensed family physician/psychiatrist/pediatrician requesting pharmacogenetic testing; indications that psychiatric medications need to commence, change dose or augment treatment regimens."
What is the aggregate number of individuals participating in this research?
"Affirmative. The clinical trial database confirms that this investigation is actively looking for participants, beginning from the 18th of January 2021 and last updated on 3rd November 2022. In total, 6000 patients are sought at a single institution."
Are any new participants being sought for this clinical research endeavor?
"Affirmative. According to clinicaltrials.gov, this medical trial was initially posted on January 18th 2021 and is currently in search of 6000 individuals from a single site. It has been most recently updated on November 3rd 2022."
Share this study with friends