Exercise Intervention for Blood Cancers
Research Sponsored by City of Hope Medical Center
Eligibility Criteria Checklist
Specific guidelines that determine who can or cannot participate in a clinical trial
Must have
Ability to tolerate the prescribed resistance exercise program
History of childhood cancer
Must not have
Be younger than 18 years old
Study Summary
This trial is testing the effect of exercise and nicotinamide riboside (a supplement similar to vitamin B3) on muscle health and insulin resistance in adult survivors of childhood cancer. The results may help develop regimens to improve these outcomes in future survivors.
Blood Cancers

Cancer

Prediabetes
Eligibility Criteria
Inclusion Criteria
You will be eligible if you check "Yes" for the criteria below
You are

physically able to complete the exercise program

as directed.
You had

cancer when you were a child

.
Timeline
Screening ~ 3 weeks
3 visits
Follow Up ~ up to 6 weeks
This trial's timeline: 3 weeks for screening, Varies for treatment, and up to 6 weeks for reporting.
Treatment Details
Study Objectives
Outcome measures can provide a clearer picture of what you can expect from a treatment.
Awards & Highlights
All patients enrolled in this study will receive some form of active treatment.
Trial Design
Group I: Arm II (home exercise, nicotinamide riboside)
Experimental Treatment
2 Interventions
Patients complete home exercise as in Arm I. Patients also receive nicotinamide riboside PO daily for 6 weeks.
Group II: Arm I (home exercise)
Active Control
1 Intervention
Patients complete 18 home exercise sessions over 30 minutes each, 3 days per weeks for 6 weeks.
How many patients have taken this drug
Who is running the clinical trial?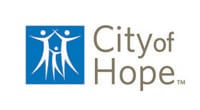 City of Hope Medical Center
Lead Sponsor
544 Previous Clinical Trials
2,251,959 Total Patients Enrolled

National Cancer Institute (NCI)
NIH
13,402 Previous Clinical Trials
41,225,321 Total Patients Enrolled
1 Trials studying Blood Cancers
70 Patients Enrolled for Blood Cancers
Rusha Bhandari
Principal Investigator
City of Hope Medical Center
Media Library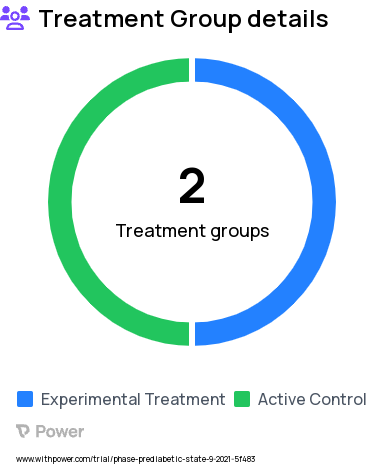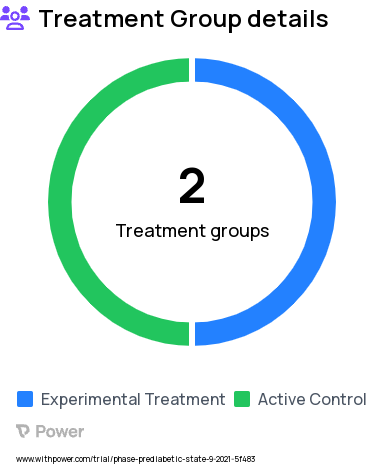 Blood Cancers Research Study Groups: Arm I (home exercise), Arm II (home exercise, nicotinamide riboside)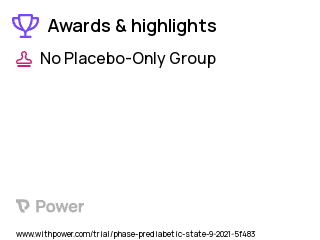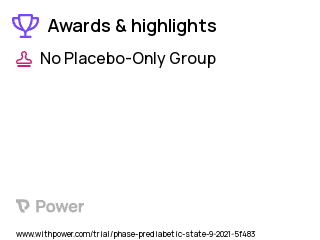 Blood Cancers Clinical Trial 2023: Exercise Intervention Highlights & Side Effects. Trial Name: NCT05023993 — N/A
Frequently Asked Questions
These questions and answers are submitted by anonymous patients, and have not been verified by our internal team.
How many individuals has the study recruited thus far?
"Yes, current information on clinicaltrials.gov confirms the active recruitment of participants for this project which was first posted on June 23rd 2022. The last update was done at the end of that month with a goal to enroll 20 patients from one site."
Are recruitment efforts ongoing for this research project?
"As per the clinicaltrials.gov listing, this investigation is currently recruiting patients. This trial was first made public on June 23rd 2022 and its details have since been updated as recently as June 30th 2022."